Safety First
Your comfort and safety are our number one priority, all tours are safe and insured.
Fascinating Experience
Choose our guide for your most memorable outing of the best Desaru has on offer.
Educational Tours
Led by knowledgeable guides that will share their insights on the rich biodiversity of Desaru.
---
JungleWalla's Desaru Signature Tours
LEBAM RIVER CRUISE
This River Cruise is suitable for families with Young Children. From Desaru Coast, it's just …
Team Building & CSR at Desaru Coast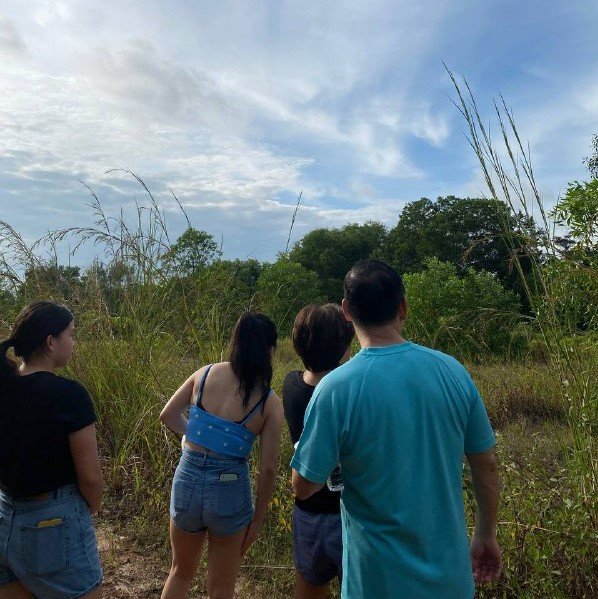 Fun and educational
Alexandra Frogger – Travelled with family
" Our guide, Shakira, was very friendly and knowledgeable. She made walking around the resort vicinity fun, we learned so much about the birds we usually see and added facts about Desaru's wildlife. Very cool." TripAdvisor – Aug 2022
Desaru Beach Tide Walk
CORRINE – Travelled with family
"The children had fun learning about the marine biology at the Beach and Tide Pool walk. The guide, Amira, is very knowledgeable. We enjoyed it very much. A great and amazing experience!"
TripAdvisor – Aug 2022
Sedili river cruise.
Henry Chong – Travelled with friends
"Fantastic boat ride in Sedili Kechil passing through 3 types of ecosystems, from mangrove forest to Nypah forest to freshwater swamp forests..!"
TripAdvisor – Aug 2022
Your Desaru Beach Resort Stay is Just a Few Clicks Away.